We want to give a warm thank you to our sponsors who make it possible for us to bring you great Trop Rock music 24x7!  Please support them as they continue to support us.  If you are interested in being a BeachFront Sponsor or Advertise your business or product
click here.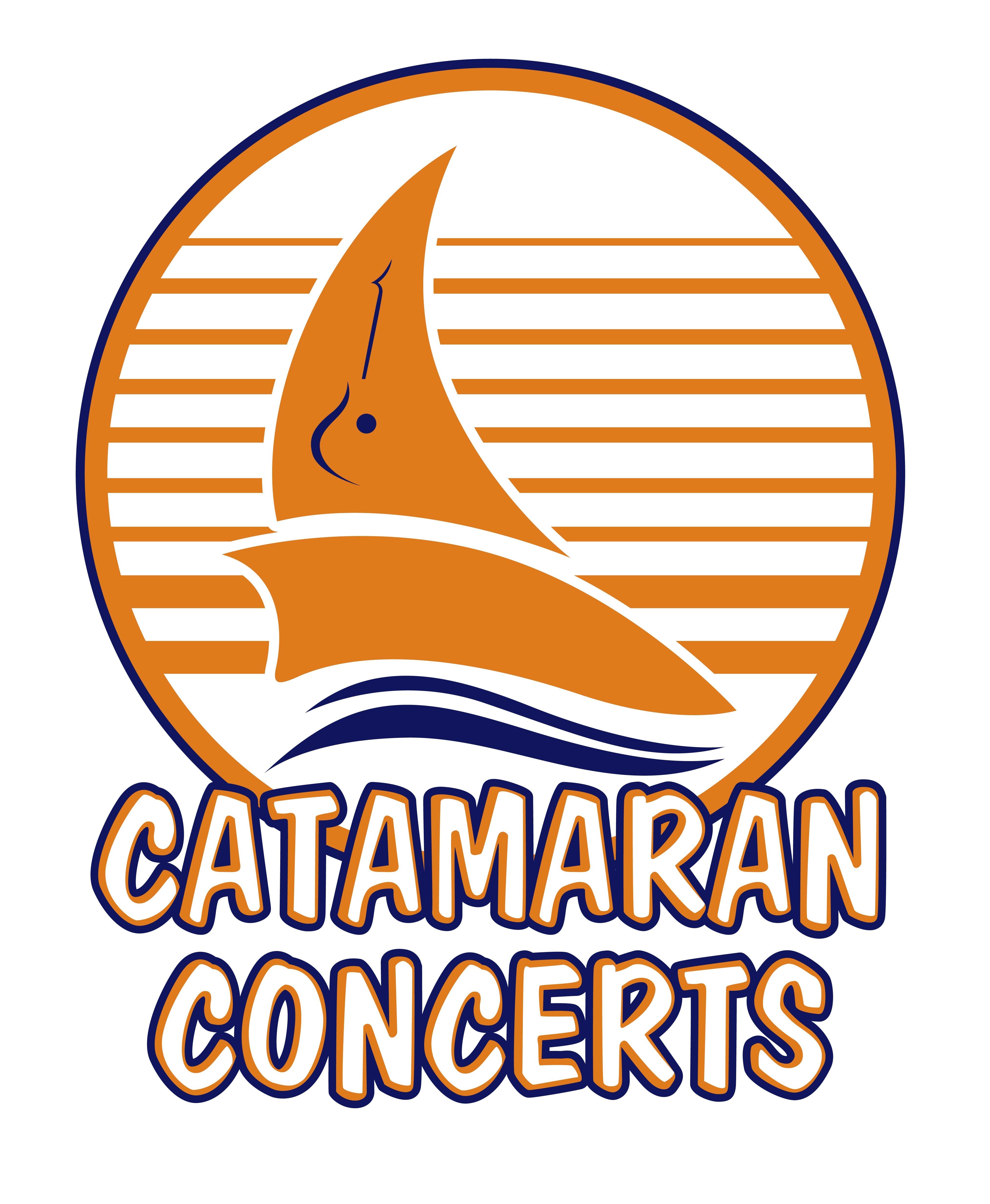 Catamaran Cruises will be sponsoring a series of Shows this year at Meeting Of the Minds in Key West, FL. Each show will feature a performance by one of your favorite Trop Rockers or Trop Rock band.  Rumors are starting to swirl that there will be a very prominent new Trop Rocker in town. Stay tuned to BeachFront Radio for details!

Youngevity and the products 90 For Life and Rebound. For healthy living and added energy check out Rebound to keep you going whether involved in a sporting activity or just working hard and feeling a little run down. Rebound is the natural way to boost your energy and stamina level.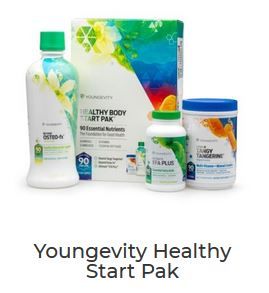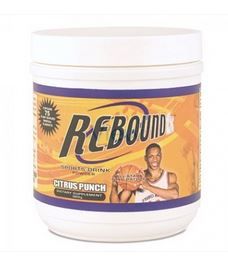 The 90 For Life vitamins and minerals provides all the nutrients your body needs to live a healthy life.  Check out the videos and go to the Youngevity web site for more information, testimonials and to buy the products.
Green World Gallery'
s mission is to expand the enjoyment of art around the world by producing the finest quality wearable art based on original designs by local artists.
Green World Gallery
' is committed to living in harmony with our environment by using the most environmentally-friendly products available including water based inks, organic cotton, hemp, and bamboo and recycled materials. Green World Gallery is also the ONLY store in Key West that carries a wide variety of Trop Rock music.  Because of Artist Koz's love of the environment coupled with his passion for Trop Rock, Green World Gallery is the proud sponsor of the
BeachFront Music Hut Download Store
.
  Green World Gallery's hope to give back and make a difference in the world.