An all new House Concert venue is now emerging, Little Key West is Open for live music and concerts on their Mini-version of the Smokin' Tuna Saloon sound stage and features many bars from the Key West scene.
Little Key West House Concerts and Events is a Private residence Hosted by Nick and Tonyia Cartos located in Sebring, Fl. Themed Key West Style with many Key West Bars and even has a Duval Street Sign. Our stage is a mini replica of the Smokin' Tuna stage. We have a Key West Trolley bus set up for Swag and other Merchandise.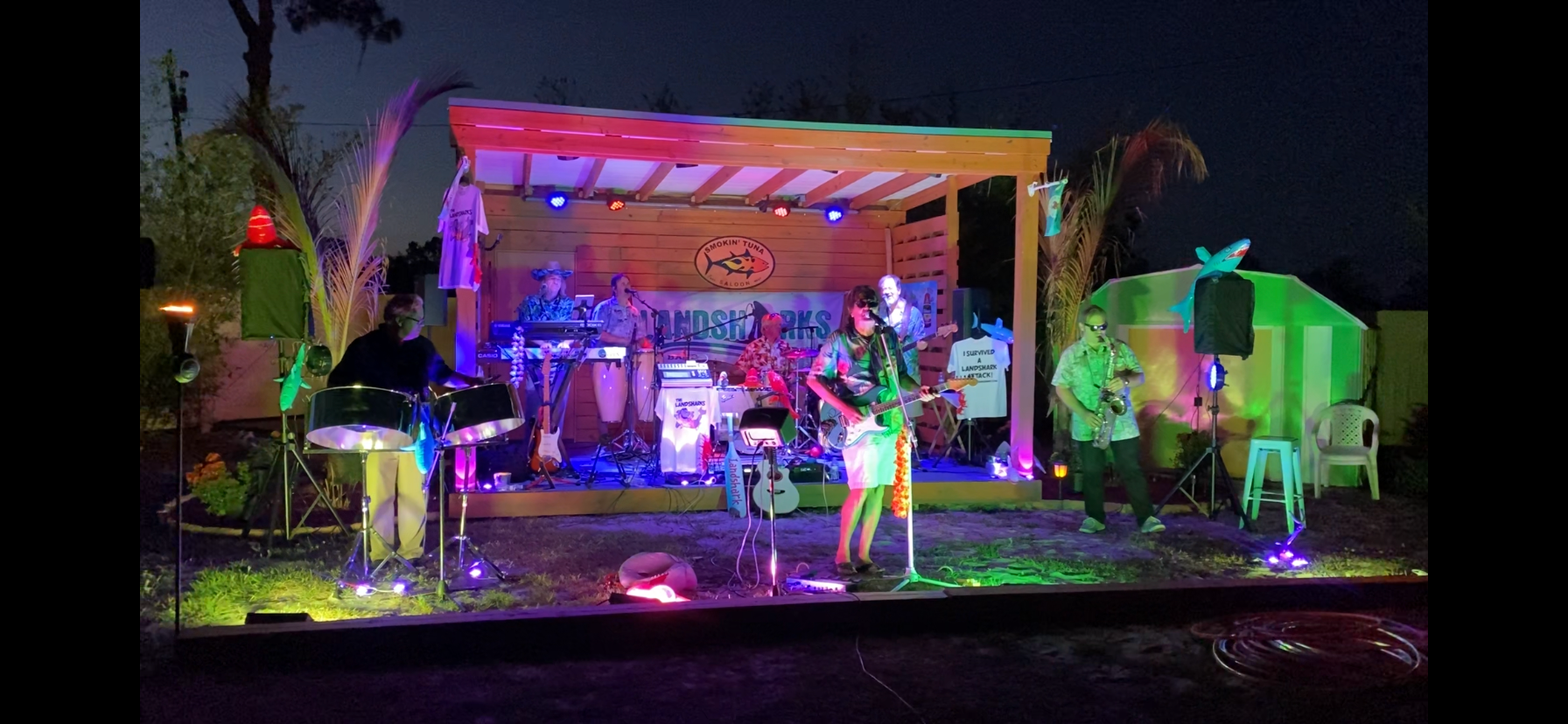 Upcoming Shows:
New shows are in the works . . .  stayed tuned for updates . . .
coming soon . . .
Get Tickets for these shows and see the upcoming show list at;
more pics . . .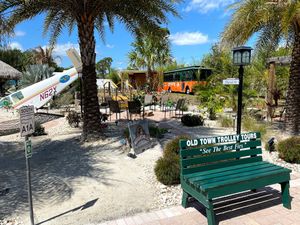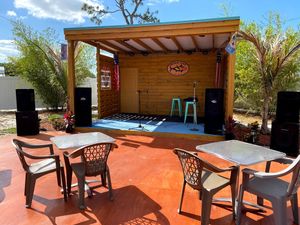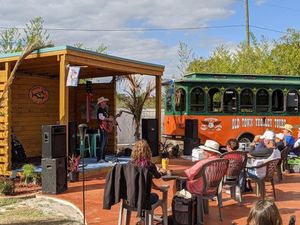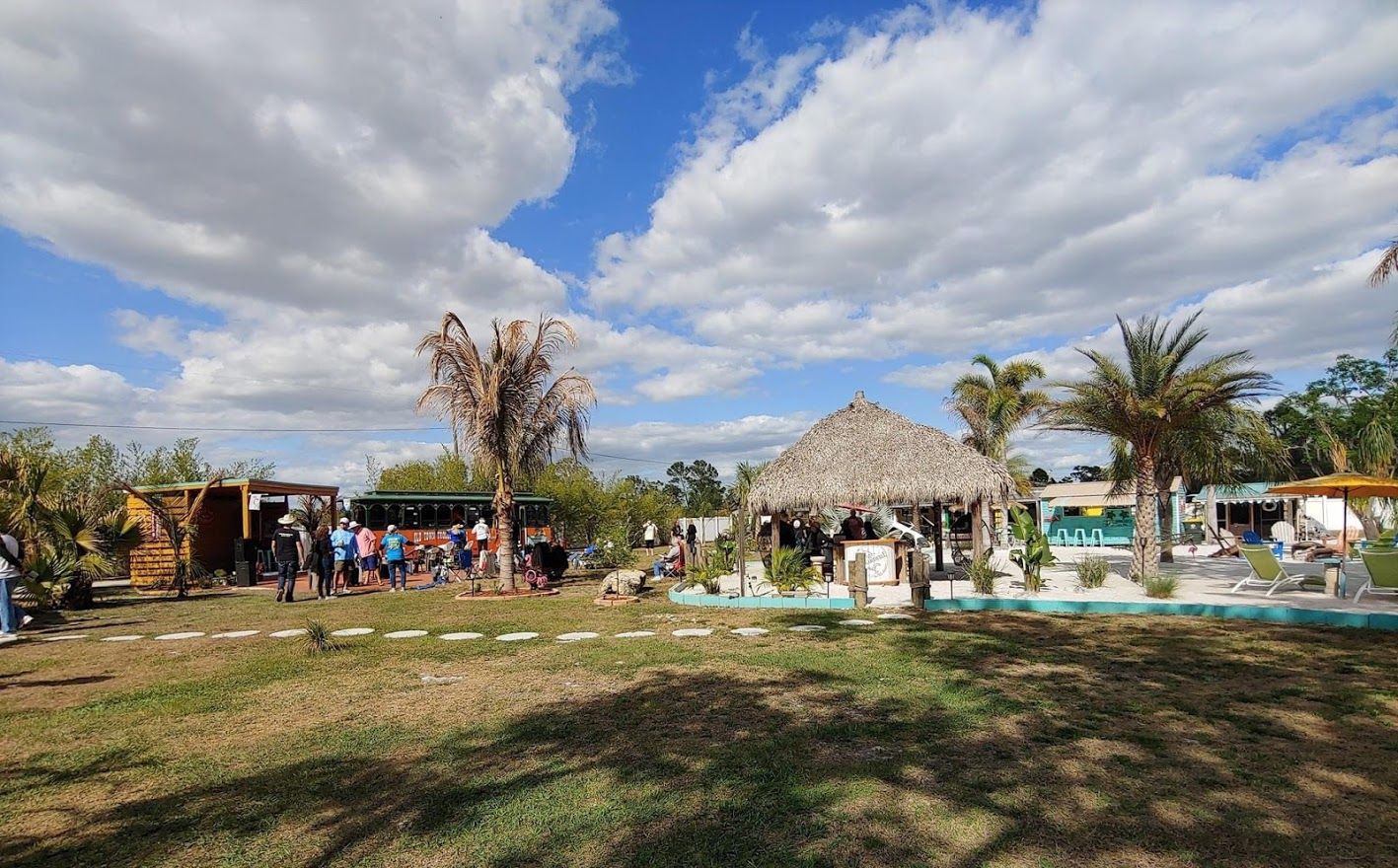 Note: Little Key West is a paid advertiser for BeachFront Radio