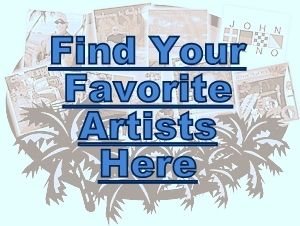 We've got your favorite Trop Rock artists and bands coming into the Hut making their music avai
lable to
you and there's even more coming to you soon. 

All of our albums come to you as MP3 downloads.


You've got the choice of single tracks or the entire album for most of your selections. Order some albums and tracks and keep
on shopping. Every download you purchase supports our artists and it supports BeachFront Radio. Keep checking back often and let us know who you need to see in the store.

Sorry, we can't offer any refunds for any downloads you purchase in The Music Hut as it's rather tough to return them!  You can email us at
info@BeachFrontRadio.com

with any questions or
Contact Andy Forsyth directly with any questions or if you are having trouble getting the download.
301/648-1232,
Artist Spotlight of the Month for January 2022
Our Artist Spotlight of the month is a Trop Rock artist that has been around the Trop Rock circuit a few times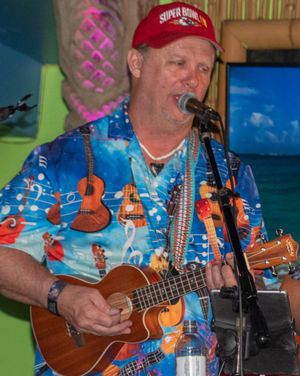 and even runs his own Trop Rock/Parrothead Event,  "Summer Solstice". He had a song nominated at the TRMA awards for Song of the Year. I'm talking about The Phin Addicts, Ricky Lamb. Listen in as he talks about his musical upbringing with his Dad and how he learned how to play the guitar and finally started writing his own songs.  And lots more about his music.
We hope you were able to catch the interview.
Below is his contact info and website.
Website: Ricky Lamb on  reverbnation.com
Email: phinaddict51@gmail.com
Facebook:  Ricky Lamb, or    Rick Lamb and the Phin Addicts
Summer Solstice -    Myevent.com/summersolstice2022