Click on the album you wish to view:
Les's newest album!!!!!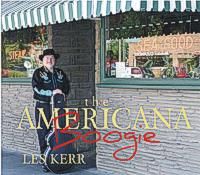 ALL proceeds from the Beachfront Music Hut for "The Gail" will go to Gail Kerr's heartfelt charity. For more information and personal donations go to Gail Kerr's House the Homeless Fund!!!
Click below to purchase and download "The Gail"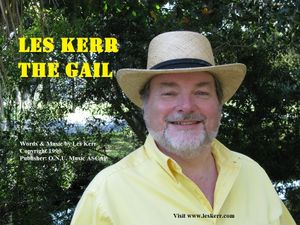 Other awesome albums available!

Another great single!!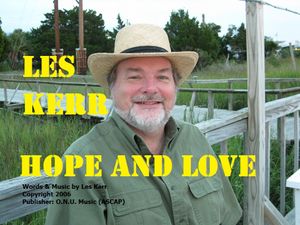 The Boxed Set!